Learn Portuguese in Brazil
Learn Portuguese in Brazil and also enjoy our culture. We offer Volunteer Programs, Surf, Diving, Capoeira and Dance classes.
Learn Portuguese in Salvador, Bahia, Brazil - with experienced Teachers and welcoming staff. Our language programs are based in full immersion and our students have the opportunity to learn about our culture through interactive learning, and with the extra activities ICI offers, as samba, capoeira, carnival culture lessons. We also offer survival courses for travelers that don't have much time to spend in Salvador. We are the first school in Bahia that provides online classes through skype for those who can't travel abroad or would like to keep practicing Portuguese. The Celpe - Bras preparation course is one of our most searched programs, for intermediate and advanced learners that would like to do the certificate of proficiency in Brazilian Portuguese exam. ICI has tailored made especial programs for American students granted by the "FLAS" , and also for Germans that applied for Bildungsurlaub programs.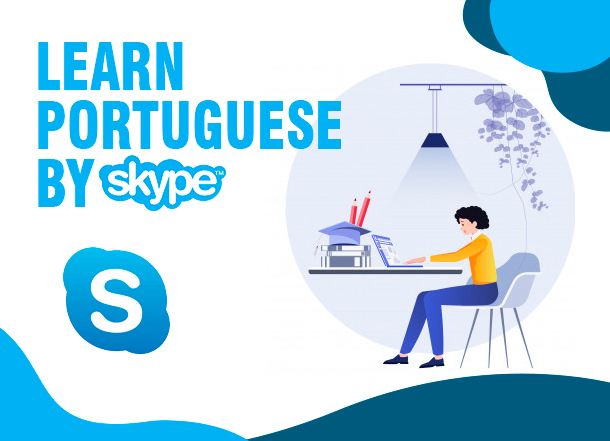 Free Activities
Discover the free services offered by Instituto Cultural Idioma. Please contact us for a quote, we will respond as soon as possible.
  Prices
Please contact us ( info@icicultural.com ) for a quote, we will respond as soon as possible.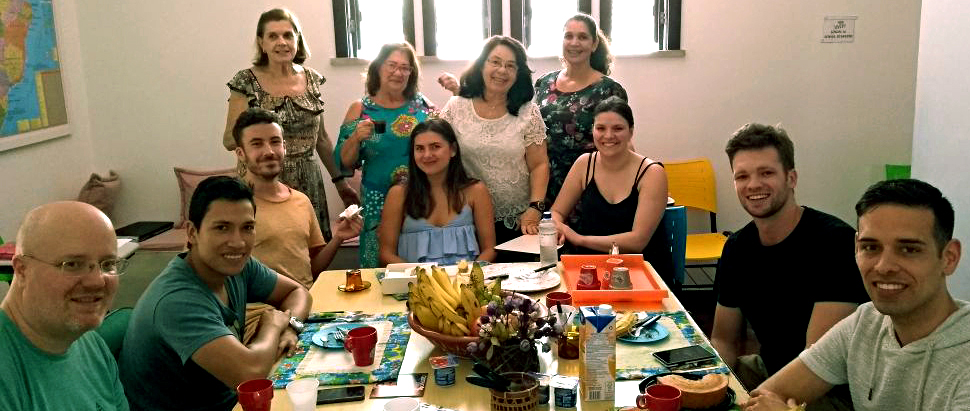 Breakfast at ICI, with our sudents and teachers. Salvador, 28 Mar 2018.
MORE IMAGES